Who is this course for?
This course is for you if you're already fluent in English, but need help Mastering Your General American Dialect!
Actors auditioning for a role that stipulates GA or tailoring their performance to an audience preference 
Business professionals who do presentations or cold calling
Public speakers who wish to improve their presentation skills and communicate more effectively 
Online entrepreneurs, from virtual event organisers to vloggers or podcasters who want to speak confidently and be heard 
English as a Second Language (ESL) speakers 
English speakers with a regional accent that might affect their connection with an audience 
Employers who enrol their staff in diversity, equity and inclusivity (DEI) initiatives as part of their corporate development programmes
We help you to:
Overcome nerves and anxiety
Gain influence and authority
Express yourself clearly
Command trust and respect
Become a better, more persuasive speaker
What to expect
Each episode features a short teaching discussion about a new skill, followed by a work session with one or two of Joy's clients
You can:
Follow the progress of a diverse group of Joy's clients who demonstrate the work  
Learn and practice the skills needed, using Joy's exclusive Workbook
Find the "Keys" you can depend on – what you know you are doing RIGHT  
Learn a variety of exercises you can keep using to improve your skills 
Use the Daily Practice Chart for your own structured routine 
Hear each of the practice pages in the workbook read by Joy in the General American Dialect.
Listen to Joy's bonus audio recordings for the extra help you may need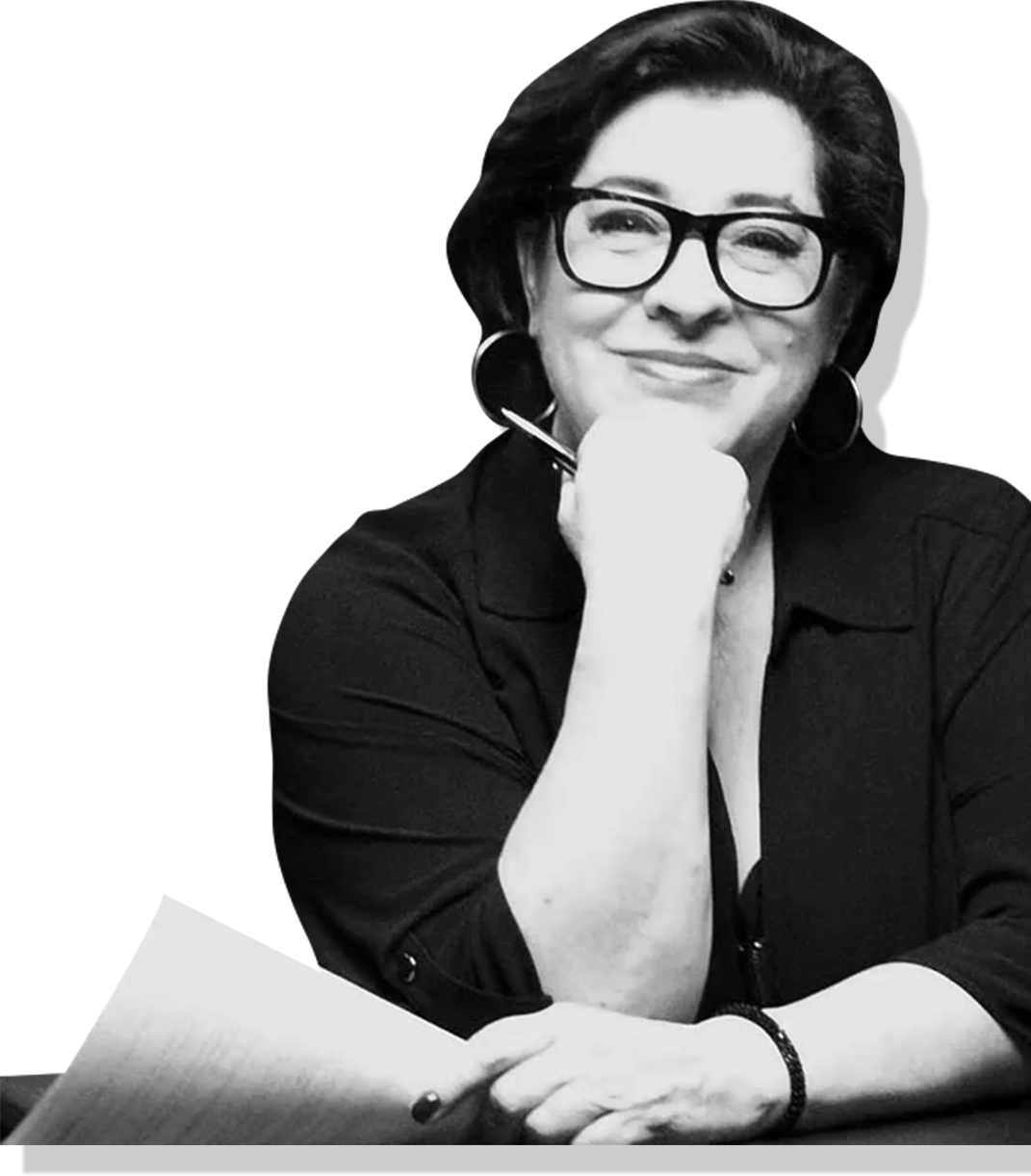 A professional performer since childhood, Joy has worked on stage, in front of the camera, in the voice studio and as a recording artist. 
She brings her voice coaching expertise online to empower more students to take charge of their own learning, no matter what their learning style. 
Frequently asked questions
People often say they can't understand me -- will this course help me?
Yes! Mastering Your General American Dialect provides you with the tools you need to communicate clearly, with confidence. You'll eliminate the stress of not being understood and allow your unique strengths and skills to shine.
I have taken several pronunciation courses before -- how is this course different?
You learn to engage and connect with your audience through learning and playing with different sounds and techniques. Joy's methods are adapted to the different ways that people learn: by sight, sound or action.
Rather than merely hearing and repeating the sounds of the GA dialect, you'll see Joy working with a variety of diverse clients who each demonstrate different ways of learning. You will follow their progress, and practice each step yourself, finding the "keys" to help you measure your own success.  
You will also receive Joy's 50-page Workbook, loaded with exercises and resources. As a bonus, you will hear each of the work pages read by Joy in attached audio files.
I already speak excellent English -- I am not a beginner. Will this course take me to a higher level of proficiency in the way I speak?
For sure! Besides offering effective tools for correct General American articulation, this course will help you learn the more subtle aspects of dialect, like musicality, rhythm, and resonance. You will learn the skills to help you become a more confident speaker, enhance your presence, and advance your career or personal development. 
When a speaker doesn't have to focus on "how" they are speaking, they are free to invest in the passion and purpose of "what" they are saying. 
How does the course work?
This is not a typical language course! You'll follow the journey of a diverse group of Joy's clients as they go through the process themselves, and practice Joy's powerful and proven techniques. You will be able to hear and follow their progress as they take the course and practice each step yourself